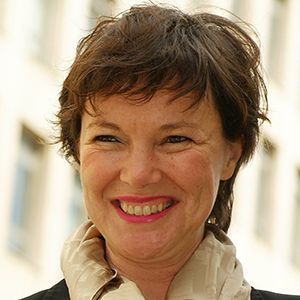 Catherine ERKELENS
Founder
Since January 2017, Catherine Erkelens has founded the Aviation niche firm Erkelens Law.
She brings to the firm an experience of over 20 years working for the Aviation sector. As from 2003 until 2016, Catherine has been the co-head of an international firm's international Aviation Group. She has developed a strong client base and leading reputation working for companies operating in or dealing with the Aviation & Aerospace sector, and was responsible for several landmark litigations with international impact.
Her experience includes regulatory, commercial and contentious advice in relation to airport economic regulation, airport charges, groundhandling, slot regulation, air traffic control, privatization of airports and ATM, security and safety, as well as the relationship between airlines, airports and other stakeholders, and the use of new technologies in the Aviation and Aerospace sectors. Catherine led a.o. the "Zaventem tax case" on airport charges, and other litigation related to: security charges, passenger service charges, the use of airport infrastructure, the liberalisation of the groundhandling market, air traffic control, commission for travel agents. She represents and assists airlines, airline associations, groundhandling service providers, airport services providers, airports, governmental bodies, technology service providers, communications services providers. Catherine also has in depth knowledge of Data Protection regulation and has worked on several Technology projects.
She is a member of the International Aviation Women's Association, the European Aviation Club and the European Air Law Association. Erkelens Law is also an Associate Member of A4E.
Catherine's Aviation practice has been top-tier ranked by EMEA LEGAL 500 since 2005.
Catherine was awarded the "Client Choice" Award 2018 for Aviation, Belgium.
Before that, she has been awarded the same "Client Choice" Award in 2017, and in 2016. Catherine also was awarded "Best in Aviation" by Euromoney's European Women in Business Law in 2015, and before that in 2014.
Erkelens Law was awarded "Aviation Law Firm of the Year in Belgium", by CorporateINTL in 2018 and again in 2019. Catherine is listed among the "Global Elite Thought Leaders" EMEA for Aviation Regulatory by "Who's Who Legal" Aviation 2019.
Renzo VAN DER BRUGGEN
Associate
Doctor of Law Renzo van der Bruggen has written his PhD on Regulation 261: "European air passenger rights in the event of delayed and cancelled flights: The impact of the European legislator and the European Court of Justice".
Renzo handles matters concerning Air Passenger Rights, Unfair Contract Terms and Unfair Commercial Practices. He is a skilled negotiator and mediator, and has a strong academic background. He obtained his law degree at the Ghent University where he has been teaching since 2011 on Air Passenger Rights, Consumer Law, Negotiation and Mediation.
Renzo publishes in several renowned journals and is frequently invited to give guest lectures and to speak at international conferences.
Renzo is a board member of the Consumer Law Institute and a member of the Financial Law Institute.
Since 2014, he is an 'Official Mediator in Civil and Commercial Disputes' recognised by the Belgian Federal Mediation Commission.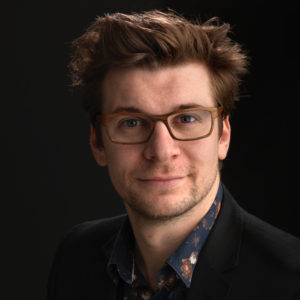 ---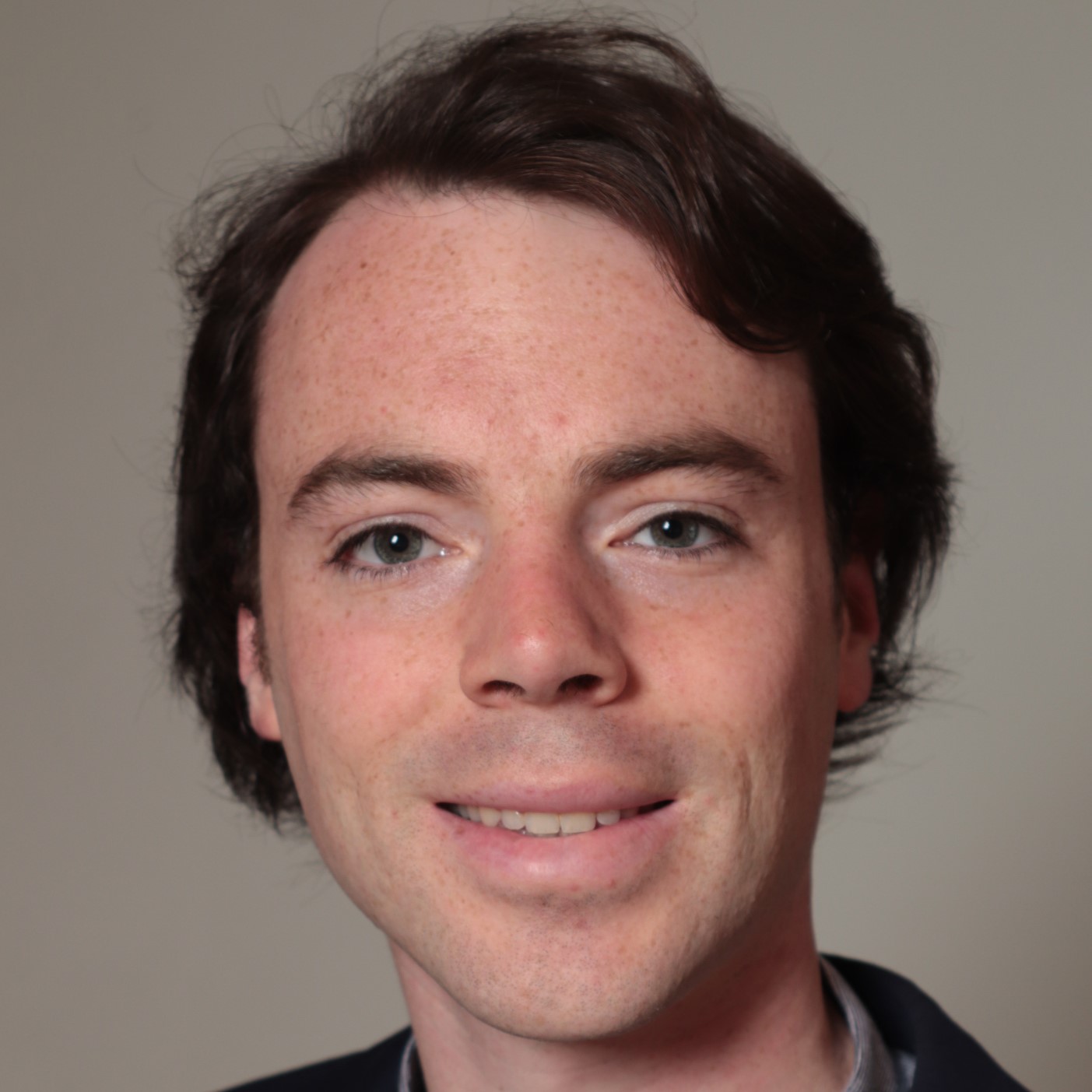 ---
Stéphane DE SCHUTTER
Associate
Stéphane specialises in EU Regulatory matters, including Data Protection law and EU Aviation Law.
He obtained his Master in Law from the Vrije Universiteit Brussel in 2016, where he majored in EU and International Law. Stéphane wrote his master's dissertation on the international legality of the economic sanctions applied by the EU against Russia.
He obtained a post graduate degree in Sports Management prior to qualifying with the Brussels Bar in 2018.
In September 2018, Stéphane co-represented the Brussels Bar in the ERA-CCBE Young Lawyers Contest for EU Law in Trier on 6-7 September 2018, where he was selected among the winners.
Julie VAN COILLIE
Associate
Julie specialises in international and EU Aviation Law, as well as in local Aviation litigation.
She obtained her Master in Law from the KU Leuven in 2019, where she majored in economic, EU and International Law. Julie wrote her master's dissertation on the subject of the ambiguity of the relationship between air transport services and the WTO.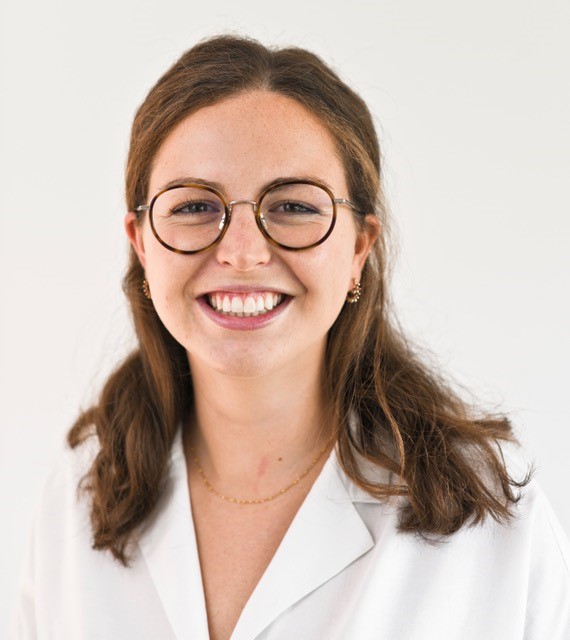 ---
julie.van.coillie@erkelenslaw.com
+32 2 274 50 54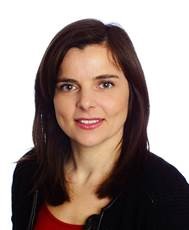 ---
Marie BRESSON
Avocat | Paris
The firm collaborates in Paris with Marie Bresson.
Marie Bresson has worked in international law firms for 15 years. She has developed in-depth experience in Aviation law and transport law more generally. Marie is a skilled litigator. Her litigation experience involves insurance law, industrial risk and international private law. She has handled litigation cases in relation to: aircraft accidents (ex.: the Concorde in 2000, Air France Rio-Paris AF447 in 2009 and the Cork landing accident in 2011), issues of maintenance or groundhandling, passenger claims, aircraft and engines repossession. She also assists air carriers and various operators in France with multiple regulatory questions.
Marie also handled matters in other industrial sectors (e.g.: burning of the "la Manche" tunnel, collapse of cranes and claims in the automotive sector), construction and commercial matters. She assisted clients in relation to the recall of consumer goods (toys, construction material, electronics.)